Dave has been working with Charlie Creese at Magpie Studios in Kent over the past four years. Charlie is a gifted engineer and a talented musician in his own right. Dave and Charlie have spent this last few months prepping a number of Dave's songs at Dave's studio, ready to record a new album in June.
Between them they have agreed a nine-track album.
Dave says: "This project has taken far too long to pull together due to lockdown etc…!!"
"I'm really wanting to get it down and finished and out there."
Charlie will be playing bass, Tim Robins will be on drums and Dave will be doing guitars and vocals. Dave will also be joined on vocals by Pip Bowers, an incredible vocalist and arranger.
A number of guest players will also be featured including Nick Bold and guest guitarist, Robin Burrows.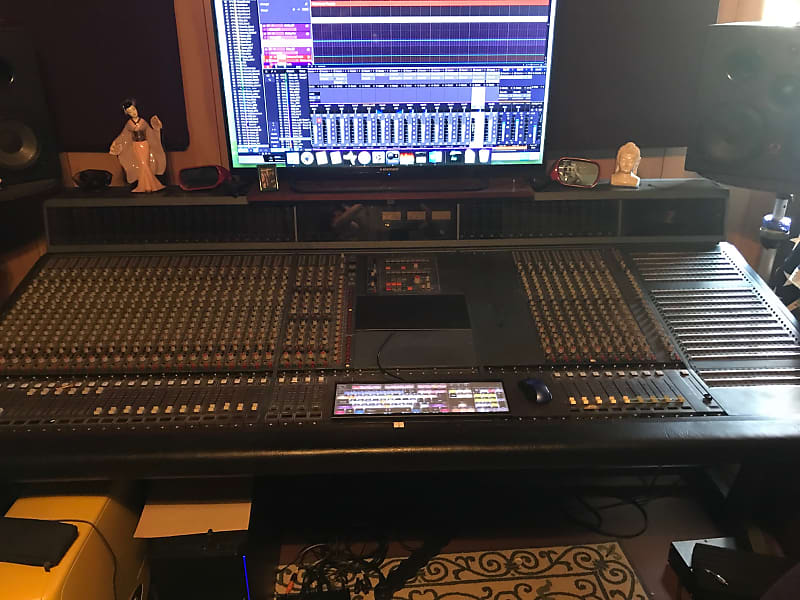 View from the desk!